Call us
08000 786 373 / 07949886180
08000 786 373 / 07949886180

Email us info@dkbdespatch.co.uk
Making sure your goods arrive safely and in the same condition we collected them in is our number one priority.
We take great pleasure in meeting your deadlines consistently, time and time again.
Choose the courier service that will not let you down.
Same Day Courier

Manchester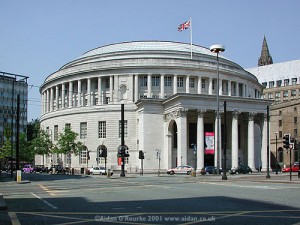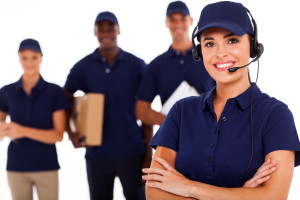 DKB Despatch Premier Same Day Courier Manchester and Greater Manchester.
Need a reliable and secure same day delivery in or around Manchester? No need to search anymore. DKB Despatch has a fast, relaible and secure same day courier Manchester service covering Greater Manchester and surrounding areas. We are renowned for our speed of collection and delivery. DKB Despatch has a vast array of vehicles to call upon from motorbikes right up to 18 wheeler lorries. We can collect and deliver anywhere in the UK. So whether you're in Salford Quays and need a same day courier Manchester to deliver an urgent document into the city centre or you're in Trafford and need a lorry or van to deliver a consignment of industrial equipment to a customer in the south, DKB Despatch has the perfect solution.
The same as with all of the nationwide fleet our courier Manchester vehicles are connected to a live tracking network enabling us to keep you informed of the progress of your delivery at every stage from booking right through to delivery. The satellite network also feeds our drivers live traffic information as they drive allowing them to avoid delays wherever possible.
♦ Average collection 30-45 minutes
♦ Goods insured in transit
♦ Live tracking
♦ Delivery to and from anywhere in the UK
♦ Experienced and knowledgeable team
♦ Specialist secure document and tender service
Using our delivery service is quick and hassle free, you can either call us for an immediate quote or you can complete the online quick estimate form press submit and we will get back to you usually within 5 minutes with a price. Once your booking has been confirmed your express courier will be despatched immediately. After collection your driver will select the quickest available route ensuring your urgent delivery gets to it's destination in the shortest possible time.
We understand that as well as expecting an excellent level of service image is also an important factor for most businesses, for this reason we make sure all of our employees are well presented and polite whenever collecting and delivering on your behalf. We accept most major credit and debit cards or if you plan on using couriers regularly you may want to complete our account application form.
Don't delay, for a reliable and secure courier service you can trust, choose the DKB Despatch same day courier Manchester team!
Call us now free on 08000 786 373
Instant

quote

If you're unsure of the size of vehicle you need or encounter any problems using our price calculator please call, we'll be happy to assist.

For 7.5 Tonne vehicles and bigger, please call 08000 786 373
08000 786 373
Click Here to Follow DKB Blog
© 2015 DKB Despatch Ltd All rights reserved