Call us
08000 786 373 / 07949886180
08000 786 373 / 07949886180

Email us info@dkbdespatch.co.uk
Making sure your goods arrive safely and in the same condition we collected them in is our number one priority.
We take great pleasure in meeting your deadlines consistently, time and time again.
Choose the courier service that will not let you down.
Same Day Courier London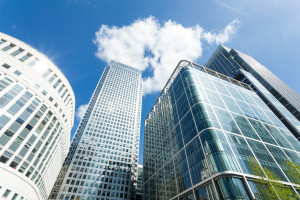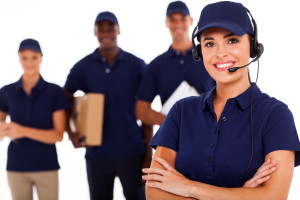 We have a very strong team of Greater and Central London couriers.
There are a great many courier services to choose from in London but they're not all equal. At DKB Despatch we have a team of experienced drivers and riders with unrivalled knowledge of the city of London. We are perfectly equipped to respond rapidly to our London based clients wherever they may be in the capital, with average collection times of 30 minutes. We do not make promises we can't keep and we always strive to be honest with our clients when it comes to collection and delivery times.
Our live tracking system operates on all of our courier fleet allowing us to keep you informed of the progress of your delivery at every stage from booking right through to receipt of goods. Your consignment will be collected by one of our skilled team and delivered in a vehicle dedicated to that delivery, making sure your items get from A to B in the quickest possible time.
Raj – Taylors Accountants
"We tend to use same day couriers on the last day of the month for sending annual return forms down to companies house to meet their filing deadlines. We started using DKB Despatch a couple of years ago and to this point they have never let us down"
Marisa Capaldi – Gousto
"DKB have helped me out of a spot on several occasions. Very professional with great communication. Will continue to use and recommend them."
Our same day courier London service also offers scheduled and timed deliveries, so we can accommodate you if your items must be delivered within a certain time slot or at an exact specified time. We are experts at meeting these types of deadlines. If you have a consignment that you need collecting from outside of London and brought back to you or delivered anywhere else in the UK our Nationwide Same day team will be only too happy to oblige.
Payment for your delivery is quick and easy, we accept most major credit/debit cards or if you plan on using our services regularly why not open a credit account by completing our very simple Account Form. We understand that image is very important to many of our clients, for this reason every member of our team undergoes regular monitoring and training to ensure that whenever working on your behalf they are well presented and maintain a high level of customer service at all times.
For a courier service you can truly rely on, choose DKB Despatch. Our same day team will not let you down.
Instant

quote

If you're unsure of the size of vehicle you need or encounter any problems using our price calculator please call, we'll be happy to assist.

For 7.5 Tonne vehicles and bigger, please call 08000 786 373
08000 786 373
Click Here to Follow DKB Blog
© 2015 DKB Despatch Ltd All rights reserved