Call us
08000 786 373 / 07949886180
08000 786 373 / 07949886180

Email us info@dkbdespatch.co.uk
Making sure your goods arrive safely and in the same condition we collected them in is our number one priority.
We take great pleasure in meeting your deadlines consistently, time and time again.
Choose the courier service that will not let you down.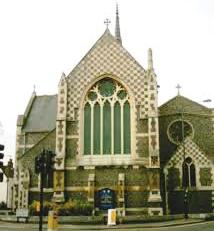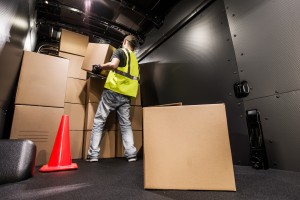 DKB Despatch is an express Barnet courier service covering the Borough of Barnet.
From High Barnet in the north to Golders green in the south, from New Southgate in the east to Edgware in the west . Our same day couriers can usually collect your items within 30-45 minutes of booking. There are no limits or size restrictions on the items we can transport. So whether it's a motorcycle courier you require to take a small box or document or you need a lorry to move a large palletised consignment we will supply the ideal vehicle. We can collect from you locally and deliver anywhere in the UK or if you need something collecting from further afield and delivered back to you or anywhere else in the UK our nationwide sameday courier service is on hand to fulfil your needs.
Our couirer vehicles are all equipped with live tracking as standard we can keep you informed of the progress of your delivery at all times and we will always alert you immediately of any unavoidable delays. When your goods reach their destination you will be notified of the time of delivery and who signed for them this can be by email or text as you prefer.
Our aim is to supply you with a same day courier service of unrivalled quality with an emphasis on customer service and reliability. We will not be happy unless you are 100% satisfied with the service we have provided.
♦ Collection time for Barnet 30-45 minutes
♦ Consignment insured in transit
♦ Tracked fleet of vehicles
♦ Single point of contact
♦ Experienced and knowledgeable team
Don't delay get your goods on the move!
Using our courier service is simple you can either call us for an instant quote or complete our quick estimate form press submit and we'll get back to you within 5 minutes with a price. We accept most major credit/debit cards or you can complete our account application form if you plan on using couriers regularly.
Call us now free on 08000 786 373
Instant

quote

If you're unsure of the size of vehicle you need or encounter any problems using our price calculator please call, we'll be happy to assist.

For 7.5 Tonne vehicles and bigger, please call 08000 786 373
08000 786 373
Click Here to Follow DKB Blog
© 2015 DKB Despatch Ltd All rights reserved