Call us
08000 786 373 / 07949886180
08000 786 373 / 07949886180

Email us info@dkbdespatch.co.uk
Making sure your goods arrive safely and in the same condition we collected them in is our number one priority.
We take great pleasure in meeting your deadlines consistently, time and time again.
Choose the courier service that will not let you down.
Your parcel nightmares: What can you do?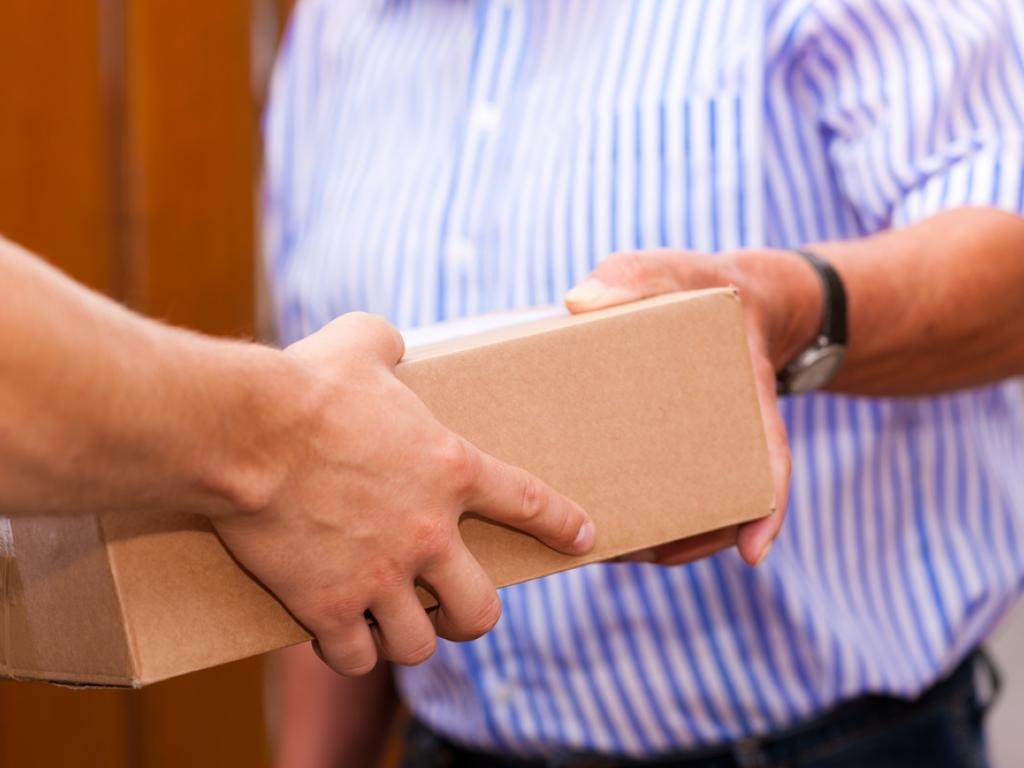 Prevention is better than a cure. We've all heard it said a thousand times, and our repeated use of this phrase just goes to show how true it is in so many different cases. In the case of deliveries, it's best to prevent your valuables and parcels going missing or getting damaged by choosing a reputable same day courier service to handle it for you.
But what happens when you don't have the choice of a same day courier service, for example, when you buy from a retailer who outsources their delivery services?
What rights do you have if your parcel goes missing or is damaged? Who is responsible?
Consumers have come home to find their valuable deliveries left in bins or left out in the rain, leaving them damaged. Others have never received their anticipated parcel and are left wondering where it's got to. These scenarios be extremely frustrating and consumers often wonder who they should turn to.
Many customers have reported having a difficult time in getting hold of the companies involved when things go wrong. Retailers, such as online shopping websites or eBay, the courier services and a third-party service called parcel brokers, can all be involved.
In the case of a retail purchase, your first port of call if your item is missing or damaged is the retailer themselves. Whether it is a private individual such as an eBay seller or a larger online store, they will have the exact delivery details and the established relationship with the courier company used to be able to handle your complaint.
They may then redirect you to the courier company for you to get in touch with them, but remember, it is the seller's responsibility to ensure your item reaches you in a saleable condition. That means that any damage, delay or missing item is their responsibility to reimburse or compensate you for.
If you had an agreement or paid extra to ensure a specific date for delivery, such as a same day courier service, and this was not honored, you have grounds under the Sale of Goods Act to reclaim the extra money you paid out. If the delivery takes much longer than expected, you can contact the retailer and cancel your order for a full refund under the Distance Selling Regulations.
Unfortunately, though, you can't claim for 'consequential losses'. For example, if you ordered a wedding dress for the day before your wedding and you didn't receive it because of a delivery company error, you couldn't then charge them for the cost of another wedding dress you had to rush out and buy.
If you want to be sure that your items arrive on time and in perfect condition, you could opt for a collection service at checkout. Get in touch with the eBay seller or retailer to inform them that you want to use your own trusted same day courier company such as DKB Despacth to deliver your valuable items to you for optimum peace of mind.
Instant

quote

If you're unsure of the size of vehicle you need or encounter any problems using our price calculator please call, we'll be happy to assist.

For 7.5 Tonne vehicles and bigger, please call 08000 786 373
08000 786 373
Click Here to Follow DKB Blog
© 2015 DKB Despatch Ltd All rights reserved