Call us
08000 786 373 / 07949886180
08000 786 373 / 07949886180

Email us info@dkbdespatch.co.uk
Making sure your goods arrive safely and in the same condition we collected them in is our number one priority.
We take great pleasure in meeting your deadlines consistently, time and time again.
Choose the courier service that will not let you down.
Couriers Of The Future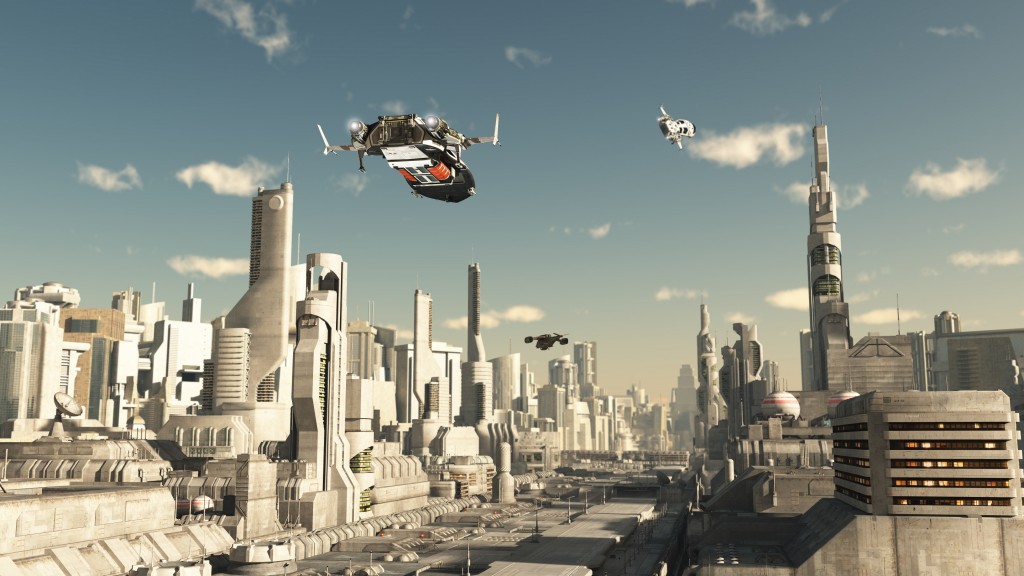 There are a wide range of modes of transport that the same day courier uses to get your urgent deliveries where they need to be. Most use vans, while others, particularly those based in cities, might use motorbikes or bicycles. Others might use lorries for larger loads, or maybe even their personal car if they are a lifestyle courier.
But what about jet packs, the hyperloop or a transporter?
The same day couriers of the future could be using some pretty amazing modes of travel to get our packages to their destination.
Though we usually think of jet packs as something from the movies, they've actually been a reality since 2010. The Martin Jetpack, one of Time Magazine's Top 50 Inventions for that year, is still in development and is primarily targeted at emergency responders. The current model can fly for over 30 minutes at 45mph, up to an altitude to 3000ft. It is set to retail at US$150,000 for recreational use, a bit on the pricey side for a same day courier service. But with no traffic to contend with, the jetpack might become a viable option for speedy delivery services as the technology gets more established and the prices come down.
Same day couriers of the future who are scared of heights might prefer the hyperloop. The brainchild of the creator of PayPal, Tesla Motors (electric cars) and SpaceX (rockets), Elon Musk, the hyperloop could carry passengers 6 times faster than the speed of sound! The tube-shaped train-style mode of transport would carry passengers in pods over an air-cushioned track using advanced vacuum, magnet and solar technology for its supersonic speeds. It takes about five and a half hours to drive from San Francisco to LA, but the hyperloop could slash that journey time to just 30 minutes, opening a whole new world of efficiency to same day couriers. After initially saying he wouldn't build the hyperloop, Elon Musk has changed his mind, raising the $80 million he needs to build a 5 mile test track.
Or for the ultimate in speed, a transporter might be the transport mode of choice for tomorrow's same day courier. Formerly the reserve of science fiction, the transporter facilitates instant travel by breaking down objects into tiny particles, sending them over to another location and putting the particles back together to form the object. That's the idea anyway. If this can be done with people, we'll have the fastest mode of transport known to man. Scientists have managed to achieve this transportation, but only with tiny subatomic particles, saying that it's not going to be possible to send over people without killing them! Perhaps our great grandchildren will be able to send letters directly through the transporter and we won't have a need for same day couriers anymore.
Instant

quote

If you're unsure of the size of vehicle you need or encounter any problems using our price calculator please call, we'll be happy to assist.

For 7.5 Tonne vehicles and bigger, please call 08000 786 373
08000 786 373
Click Here to Follow DKB Blog
© 2015 DKB Despatch Ltd All rights reserved