Call us
08000 786 373 / 07949886180
08000 786 373 / 07949886180

Email us info@dkbdespatch.co.uk
Making sure your goods arrive safely and in the same condition we collected them in is our number one priority.
We take great pleasure in meeting your deadlines consistently, time and time again.
Choose the courier service that will not let you down.
5 Points To Help Find The Best Courier Service For You.
When it comes to getting packages or parcels delivered around the globe at express speeds, we all need a reliable courier service. A Courier service can offer delivery of parcels, money, documents and just about anything else. Courier services can not only be faster than the traditional postal service but can sometimes be safer and much more efficient. Especially when it comes to business, many companies are now opting to a courier service to deliver their important packages.
Over the years courier services have improved their reliability greatly, by integrating many technological advances into their systems. The majority of advanced courier services nowadays incorporate things like computer-dispatched GPS and tracking devices, with packages being delivered at specific designated times with digital signatory evidence of delivery. With some services you can even track the location of your package at any time during it's transportation and find out the estimated time of delivery. When a delivery has been booked your courier services will determine which courier vehicle is most appropriate to handle your consignment and despatch that vehicle for collection.
Some of the available and popular courier services can be quite expensive and in today's economically challenging world customers are always looking for cheaper alternative courier services to help cut their costs. There are several aids you can use to help with selecting a courier service that gives a satisfactory service at reasonable price.
1. Make sure you are certain of your requirements and research the available options.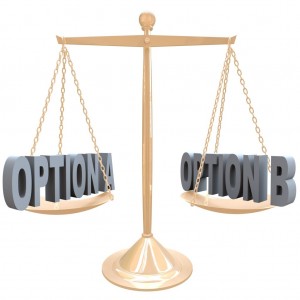 You may need to send packages across the globe or maybe you're just after a local delivery. There are a number of companies that offer a comprehensive local, nationwide and international courier service rolled into one, but you may find that you can get a better a service and maybe even a better price if you choose a company that specialises in their individual field. For example, if you are sending a parcel overseas you may find the best option is to recruit a company that specialises in international freight. If you are looking for a local or same day courier service, you may find that one of the smaller companies that exclusively provide this type of service may be your best bet.
2. Make a short list.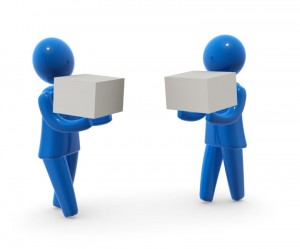 Once you have researched the various courier services available in your local area, narrow them down to the courier services that you think will offer you the best service according to your requirements. Call them up and ask them about their services in detail. Some of the smaller companies may even be able to offer you favourable prices or special discounts if you tend to send packages on a regular basis.
3. Look for Feedback and Reviews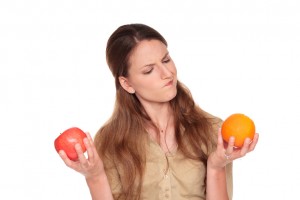 Once you have narrowed down your list to a few companies offering the courier services that you are looking for, try having a look for any reviews or testimonials from previous customers. Try an internet search on each of your prospective companies by entering their company name + "review" or "testimonial", this should give you any feedback that has been left for them in the past. There is no better recommendation than from those that have actually experienced the service firsthand.
4. Courier Price Comparison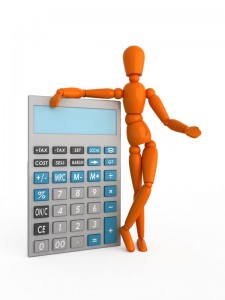 Comparison websites and companies are becoming very popular these days with people using them to help choose from a myriad of services and products being offered. You can try using one of these types of websites to compare prices and services offered from a selection of courier companies. One note of caution, while these sites can be a very useful tool, you must also be aware that some of them tend to push the option that they make the most commission from rather than their priority always being to match you with your best option.
5. Make sure your goods are Covered.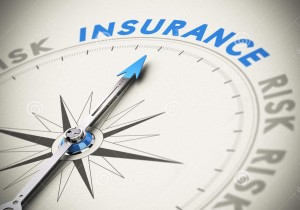 Once you have researched all of your options and decided on the courier service that you are confident offers the best match for your requirements and at a competitive rate, it is prudent to check that they offer ample insurance coverage for potential damage to or loss of your package. This is one factor that people sometimes forget to consider. Ensure you have a good idea of the value of the items you are sending and then make sure to check with your courier service that their goods in transit insurance will adequately cover you, if you can get this confirmation in writing even better.
Follow DKB Despatch Blog for further Tips.
Instant

quote

If you're unsure of the size of vehicle you need or encounter any problems using our price calculator please call, we'll be happy to assist.

For 7.5 Tonne vehicles and bigger, please call 08000 786 373
08000 786 373
Click Here to Follow DKB Blog
© 2015 DKB Despatch Ltd All rights reserved